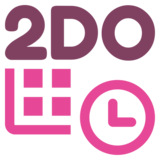 Get Ready... Something Really Cool Is Coming Soon
The shared calendar of events across the hypergrid.
The calendar is here http://2do.pm/events/
Get the teleport board here: speculoos.world:8002/Lab
With one of these links: hop HGv3 HG
2DO Hypergrid Events is an OpenSimulator project sponsored by Speculoos grid.
2DO Hypergrid Events is a fork of discontinued HYPEvents by Tom Frost.